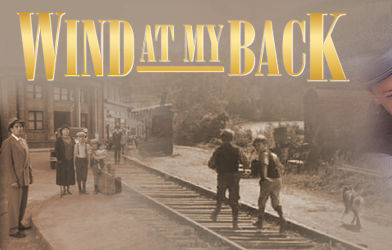 This taken from the New Bedford Role Play Game that was sadly taken away from us.
All the main characters are taken . But my information is that most of the characters are up for grabs. So post your request and we will see about getting you that character; matter of fact post three characters and we can decide which one you can have.
Click on the above link and sign up today and start role playing and have fun in New Bedford.